Screenshots of OSK
Free layout without limitation



If the free layout is suit for you, you can use it forever.
Free layout is included in Demo Version, click here to download DEMO.

To customize your own layout, please try the on-screen-keyboard editor.
To enter edit mode, just right click the keyboard and select "Customize  keyboard layout".
Keyboard shape, skin, keys, language, position, size, function ... can be designed as you want. 
The on-screen-keyboard editor is easy to use!
Click here to try the editor now!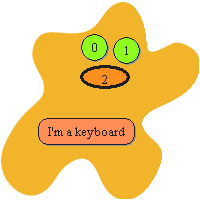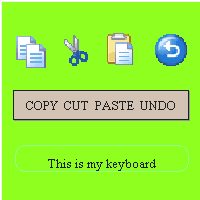 Design your own on-screen-keyboard now!  Free to Try!

Now buy softboy.net on-screen-keyboard only for $34.95
Click here to purchase the full version!
---
On-screen Keyboard Editor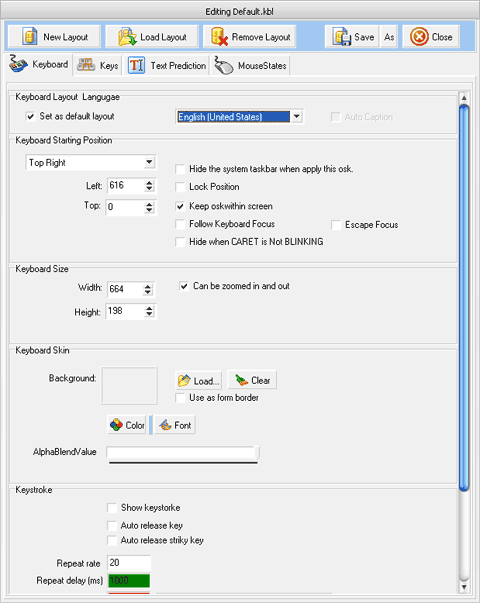 Setting of keyboard
Screenshots of OSK
---